Digital Partnership
What makes the civilized homosapiens stand out is the ability to strive for a collective good. When we fail to inculcate this aspect in our priority, any amount of materialistic triumph or fame is meaningless. The TeckZy family proudly executes all possible forms of philanthropy. We immensely feel blessed to have been chosen as the digital partners of Solomon Shelter, a home for HIV diagnosed patients. Similar plans and agreements have been laid down as part of our duty towards a better society. Being helpful in our own little way to such noble hearts is our utmost pleasure. We all must enact in ways that fulfill the purpose of us residing on this planet. Warren Buffet rightly said, "If you are in the luckiest 1% of humanity, then you owe it to the rest of humanity to think about the other 99%".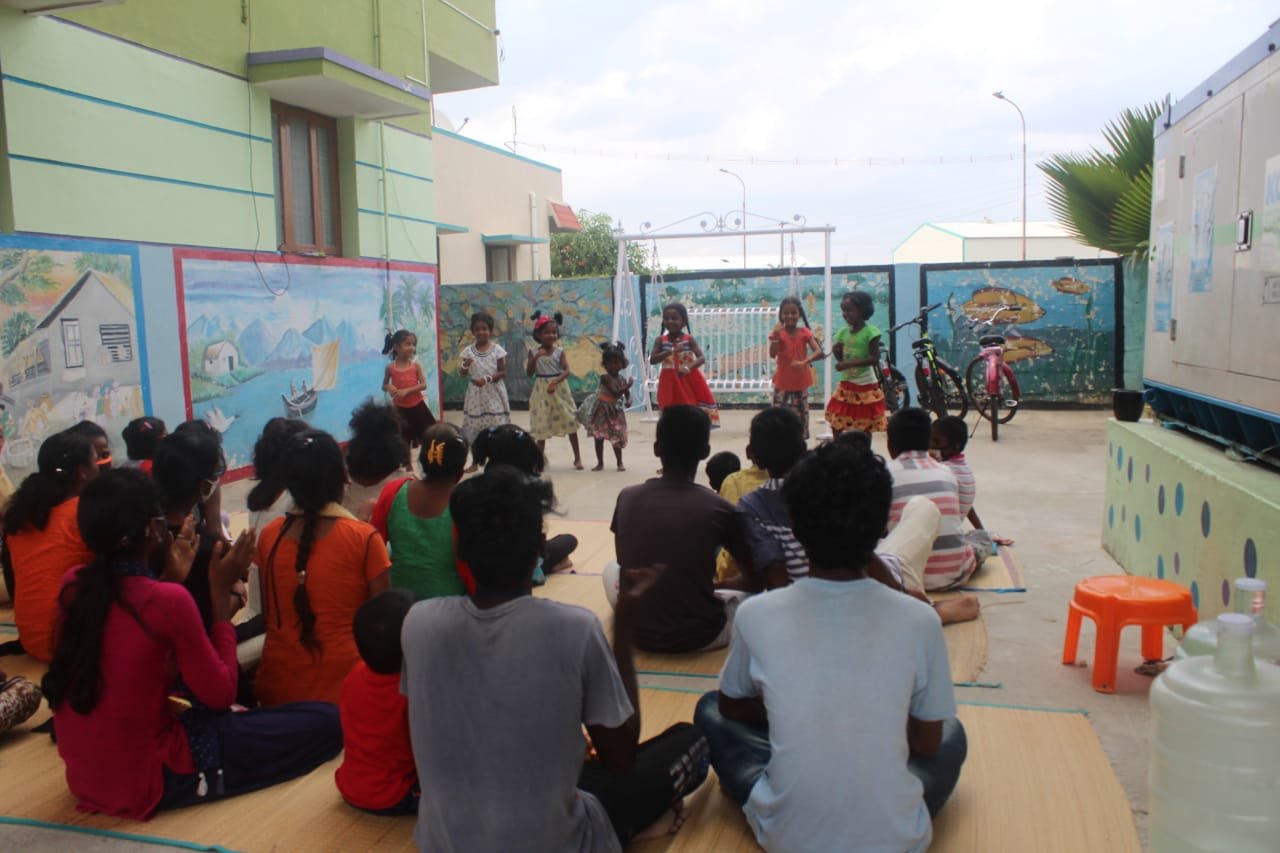 CSR Activity Report @Shelter Trust
Date: 9th June 2021
Place: The Shelter Trust, Kosappur, Perungavur, TN-600052
Like shooting stars, certain moments pass by swiftly yet somehow manage to offer a blissful experience. At a time when most of us make efforts only to complain, these incidents teach us to appreciate the fortunate life that we are blessed with.
On 9th June 2021, a 3 member TeckZy team made a visit to Shelter Trust- a home for HIV positive children. If home quarantine can topple the life of a healthy working individual, then imagine the blunders it can inflict on such shelters. A scenario where needs become more and more inaccessible can only be imagined by most of us. Hence we planned to donate funds & some essential supplies as a contribution from the management as well as individual employees. We bought certain necessities like masks, provisions, snacks etc and arrived at the venue. Due to Covid restrictions the visit was quick yet memorable.
But this group of talent-filled children out-smarted us in terms of surprise. The love they showered upon was seen through beautiful hand-made bouquets and energetic entertainment. The exchange of dialogues, stories and jokes all seemed like the entire day was drafted by positivity. The tiny tots and other members of Solomon's Shelter, taught us that the most infectious thing in the world is a generous smile!
Special thanks to the TeckZy employees who contributed selflessly for the cause!!!